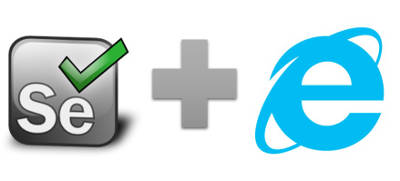 Until now there is not such a thing as the Selenium IDE for IE / Internet Explorer but luckily there is a great alternative: FRET as an alternative to use the same functionality of the Selenium IDE on the Internet Explorer and many different other browsers and devices.
Selenium IDE for IE Browser Download?
There is no need to look for an extension download for the Internet Explorer or to install an addon to the IE. FRET provides a web interface for you where you can set up all your test cases using the same syntax as the Selenium IDE. After that the test cases run in the device lab of FRET. So you do not even need to bother providing the hardware.
How to run FRET as an Alternative to the Selenium IDE on IE / Internet Explorer:
FRET works very similar to the Selenium IDE. If you are comfortable working with the Selenium IDE you will probably also be comfortable working with FRET. The syntax is the same. Here are just a few examples of the commands and features you can use:
clickAt
sendKeys
Mousouver
verifyText
sleep
Furthermore you have features available like storing variables or taking screenshot and verifying screenshots by automatic screenshot comparison.
If you want to know more about the functionalities, features and how to work with FRET please read our quick tutorial.